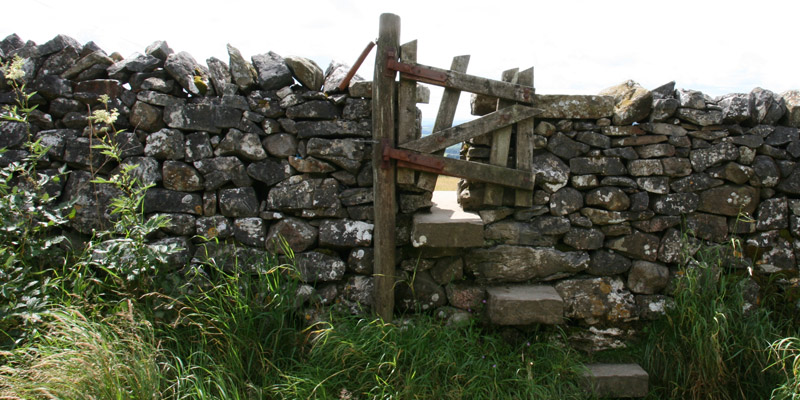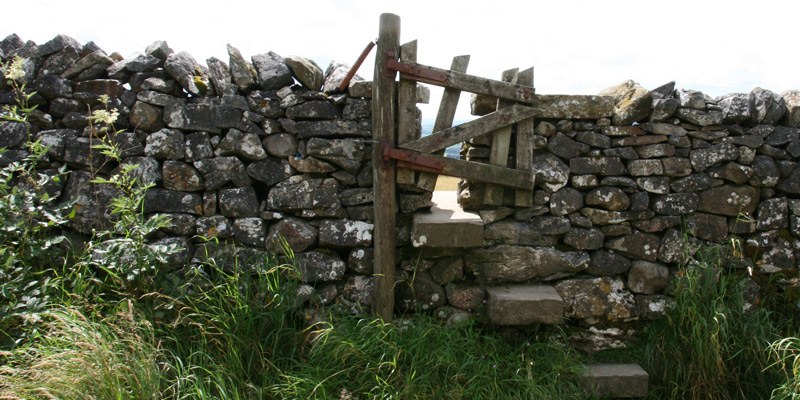 Are you sometimes asked at work for information you're not in a position to provide (yet)? It can be a tricky situation. On the one hand, you don't want to come across as uncooperative or overly secretive. On the other hand, if you don't make it very clear that the matter really isn't up for discussion, the other person is likely to keep trying to get something out of you.  As is so often the case, you need to be polite – even if this is the umpteenth call on the same topic today – but firm.  
If someone has a legitimate interest in the information
Often the person asking has a right to the information, but you're not able to supply it at the moment. In this case you follow the 3-step approach below, choosing from the phrases  to show that you understand his or her interest, explain that you can't provide the information and – if at all possible – say when they can expect to receive it.
Step 1: Show that you understand why he or she wants to know:  
I can see that you want to know as soon as possible, but …

I realize that this uncertainty is a problem, but …

I can understand that you're impatient to know, but …

I appreciate that there's a lot riding on the decision for you, but …
Step 2: Explain that you can't provide the information:
… I'm not allowed to give any information at the moment.

… I'm not at liberty to say (just yet).

… I'm afraid I'm not in a position to tell you anything (right now).

… I really can't comment (yet).
Step 3: Say when you will be able to give the requested information:  
I should be able to tell you more in a couple of days.

We'll be issuing a statement next week.

Everyone affected will be informed by the end of the week.

I'll get back to you as soon as I can say more.
If the topic is none of the other person's business
Sometimes, of course, the person asking has no right to the information. If this is the case, you can use the  following phrases:
I'm afraid I can't discuss that with anyone it doesn't concern.

I can only discuss that with those involved.

It's company policy to only share that information with those directly affected.

That's confidential, I'm afraid.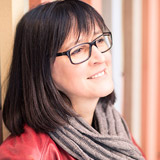 Nicola Bartlett
I've been an English trainer for over 25 years, helping adults to get their message across in English – clearly and appropriately. Successful communication in English requires more than just a good knowledge of the language. An understanding of different mentalities and a feeling for the best approach are vital, too.
» more