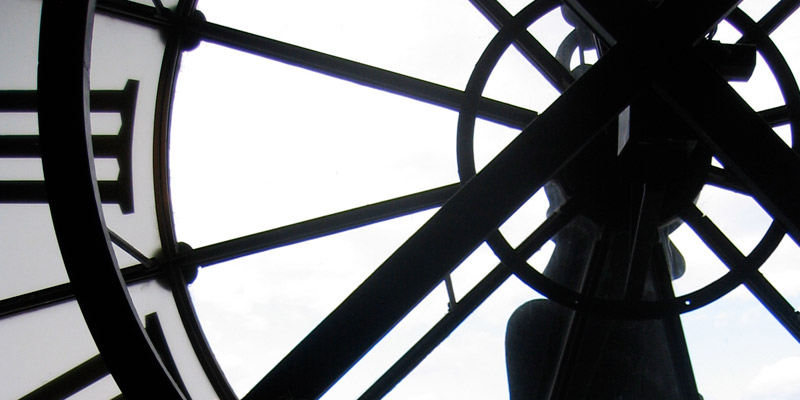 Although I can vividly remember watching in awe as someone showed me how to send a fax, I can't actually recall the first email I sent or received. But I certainly have trouble imagining a world without emails today. And when it comes to communicating with colleagues or customers in English, nearly everyone tells me that they would always prefer to write a mail than make a call. It allows them time to think about what they want to say and find the right words.
But having (or taking) more time can also become a problem.
Do you spend too long on your English mails? Although you have so many other things to do, do you seem to spend most of your time managing your inbox? Answering colleagues' enquiries, passing on information, making arrangements, etc.
Something you would perhaps need a matter of minutes for in your own language, may take up half the morning in English. Emails can really add to the pressure of an already busy working day.
If you'd like to change that, you first need to find out what exactly it is about writing emails that takes up too much of your time.
Download the checklist to help you do just that:Â Writing emails. What takes you too long?
Take action
Having worked through the checklist, you'll have a good idea of where you're losing too much time and which points you need to focus on in order to speed up.  
Below are links to some posts I've already written which you may find helpful.
If beginning or ending your email causes headaches have a look here:
Mrs, Miss , Ms. When to use which.
Sometimes uncertainties about quite small points can really hold you up:
And these articles deal with mails in specific situations:Â 
Some thoughts on building relationships through email
How to put your foot down – politely but firmly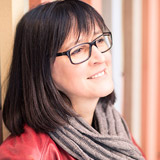 Nicola Bartlett
I've been an English trainer for over 25 years, helping adults to get their message across in English – clearly and appropriately. Successful communication in English requires more than just a good knowledge of the language. An understanding of different mentalities and a feeling for the best approach are vital, too.